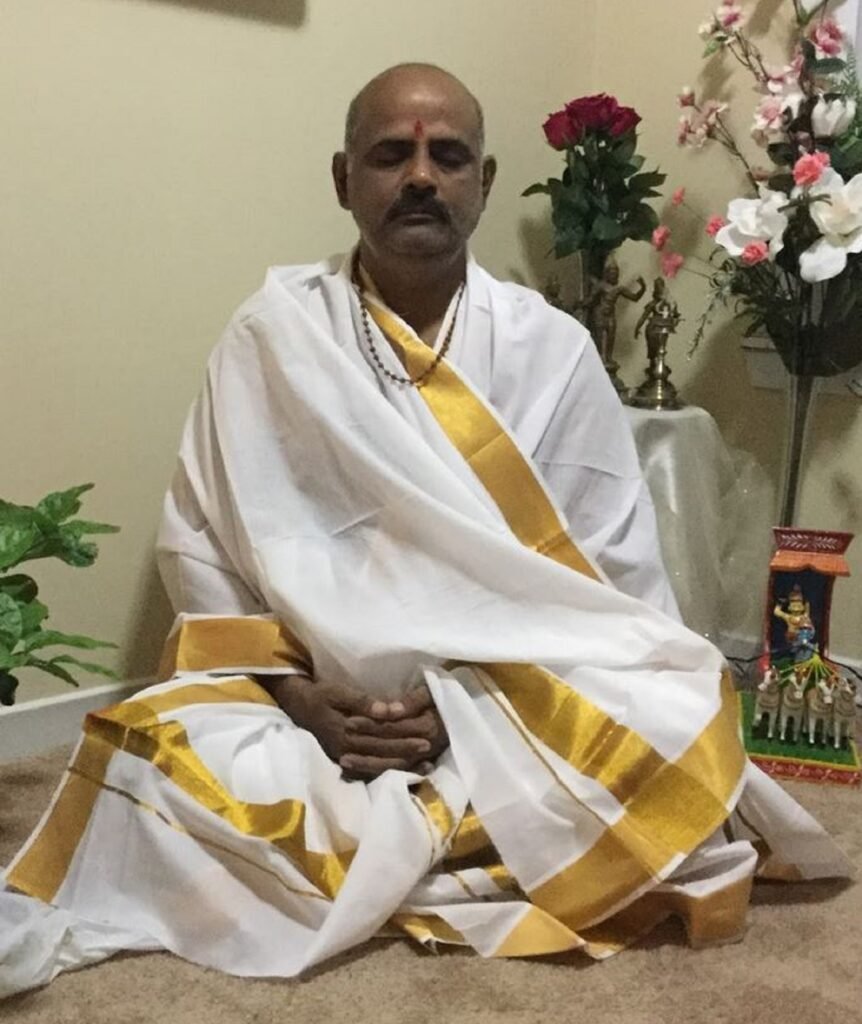 Message from Founders
The ideals of the Foundation are purely religious and spiritual, it has no connection with politics. The main source of inspiration for the Panchawati Spiritual Foundation is the Divine life of our Lord Sri Ramakrishna which is the real and practical commentary on the highest truths of the Vedas, Upanishads, Tantras and Puranas which contain the highest spiritual insights discovered till now.
By guiding aspirants on the path of sadhana, Panchawati Spiritual Foundation encourages individual and social evolution through a most complete vision in order to bring human existence to a higher level of fulfilment. Thus, it can help fill the mental, emotional and spiritual voids that are haunting those worn down by disappointment in the material affairs of this world.
Our Activities are limited to:
Spiritual upliftment of the people..
Ashram for people seeking sheltered life of austerity and spiritual discipline.
Alleviate human sufferings of the society in the areas of spirituality, health and education.
Our Vision, Mission & Philosophy
Vision
To spread the knowledge and wisdom of true and complete spiritual evolution.
Mission
To continuously endeavour to walk in the footsteps of Lord Sri Ramakrishna.
Philosophy
The ancient spiritual path to Divine living shown & implemented by our Guru Parampara.
Donations are accepted from interested devotees. Cheque/Draft may be drawn in favour of "PANCHAWATI SPIRITUAL FOUNDATION".